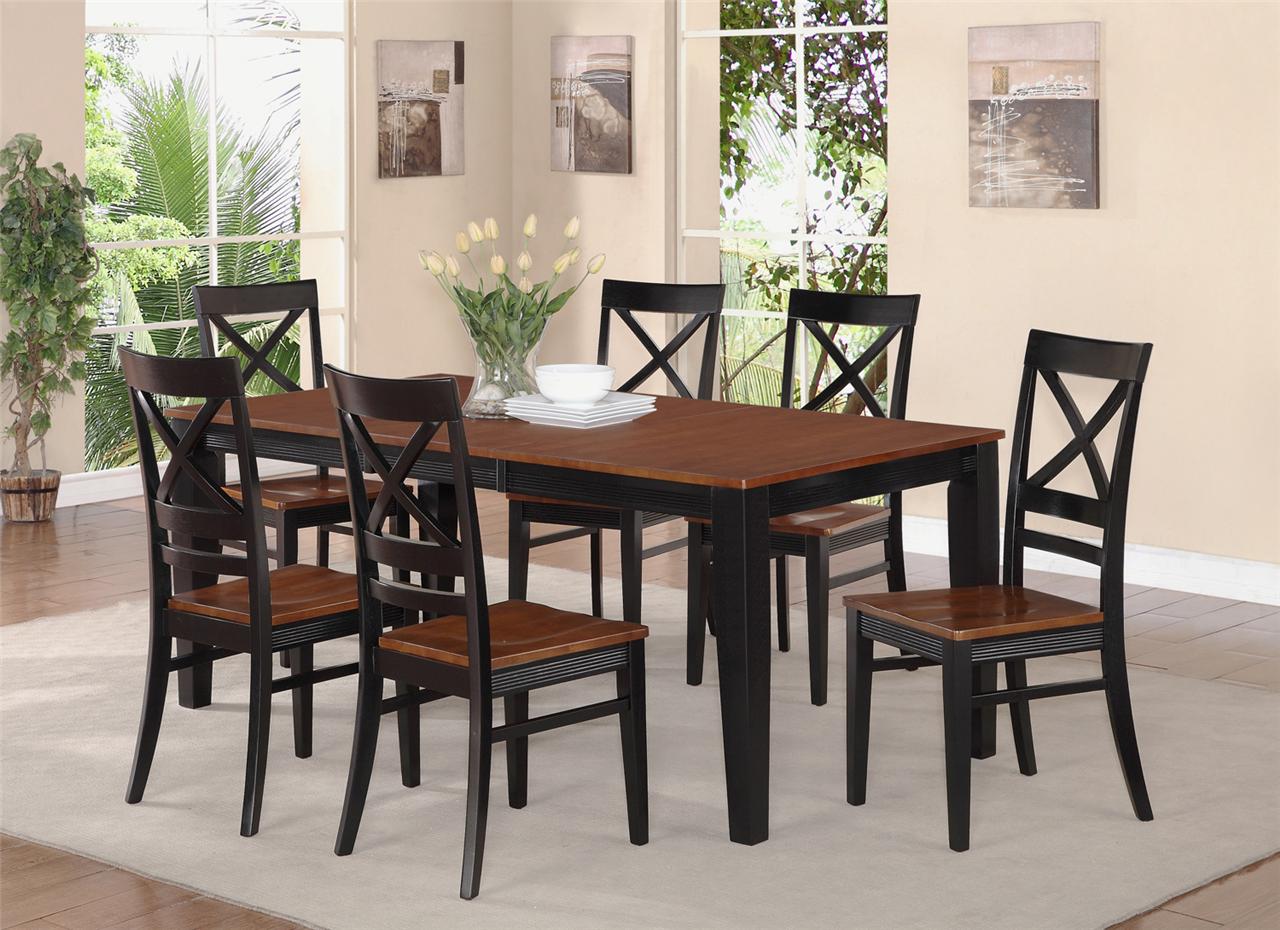 If you are planning to refresh the look of your dining room, buying stylish dining chairs can be the simplest and most effective option. However, before you rush out to your preferred furniture store or click on your favorite online store, it is important to understand the strategies that you should implement for buying chairs that complement the overall look of your house.
Such a strategy will help you to buy chairs that are functional and aesthetically appealing. In general, giving importance to your personal taste and expected use of chairs will allow you to buy chairs that transform your home into a cozy place.
Measure Size of your Table First
Before you buy chairs, it's important that you measure the size of your dining table. This will help you to calculate size of the chairs that can fit under it. While calculating, you should leave also some space on each side of the table (this is because usually chairs are placed in such a way so that some space is available on both sides of the table). For staying on the safe side, choose chairs that are at least 50m wide. Otherwise, it will be impossible for you and your guests to sit on the chairs comfortably.
Ensure that the Chairs Complement the Dining Table
Of course, it is not compulsory to buy chairs that match the dining table. Still, it's important to ensure that the chairs you buy complement the style of the dining table. Ideally, the dining table and the chair should be made from the same type of wood, but it's still fine if they are made from different types. However, you should ensure that their styles are somewhat similar-if not exactly same. Remember that a sleek glass table will look odd, if you place shabby and painted chairs beside it.
Invest in Comfortable Chairs
Even if you do not use chairs regularly, it's crucial to buy comfortable chairs. In case you eat your meals in the study room and don't have regularly guests, buying chairs with luxurious designs is not essential. However, you should not compromise with the comfort factor in any situation. If you have regular guests, buying cushioned chairs is a good idea. However, faux leather dining chair is far more lasting microfiber counterpart. Wood seat chairs is far most durable option.
Give Importance to your Personal Taste
Your house is a reflection of your personal choice and taste. For this reason, it is important to buy chairs that reflect your sensibilities. Start by going through various designs. Research extensively and opt for something that it reflects your personal choice. For example, if you love the timeless look of antique chairs, go for them. Otherwise, you can buy sleek furniture or those that combine modernity with timeless elegant. Avoid following trends blindly because they are never stable.
A dining room set plays a crucial role in enhancing the look of your house. For this reason, it is important to buy dining chairs carefully. Ensure that you have sufficient time, while buying a dining room set or chairs.