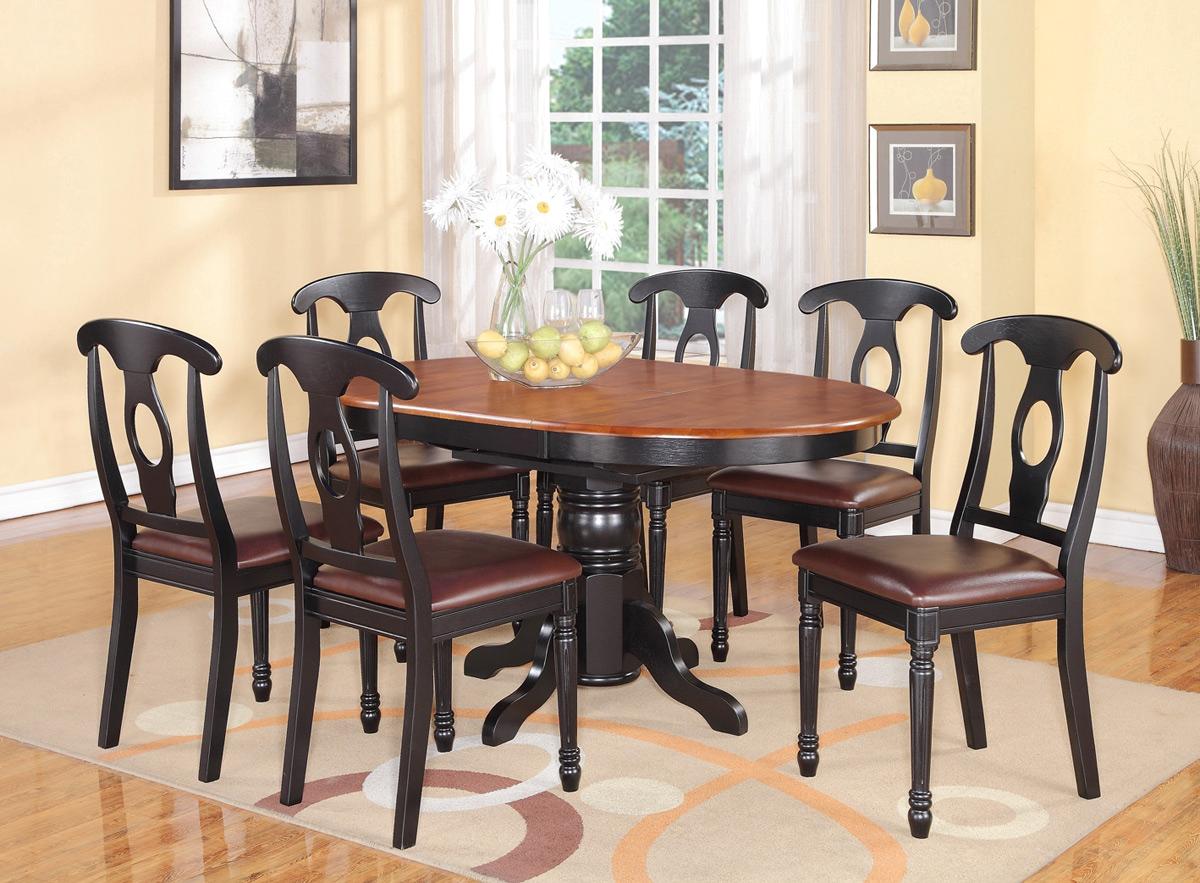 If you are interested in buying dining chairs for your home, paying attention to certain important factors is essential. This will help you to buy chairs that suit your home. It is crucial to understand that your home is an extension of your personality. So, you need to buy furniture items that reflect your aesthetic sensibilities.
At the same time, you also need to consider other practical aspects such as size of your rooms, age of your family members and their body frames, while buying dining chairs or a dining room set.
Opt For a Comfortable Chair
We use chairs for long hours and for this reason, it is crucial to buy comfortable chairs. Ideally, the chair should allow you or your guests to sit comfortably, without struggling to fit themselves onto the chair. Of course, guests have different body frames and buying customized chairs for everyone is impossible. Still, you can always get chairs that are suitable for most people.
Go for Armless Chairs
Some people opt for chairs with arms because they think that they are more comfortable. However, if you have a small dining room, buying chairs with arms won't be a good idea. This is because chairs with arms take up lots of space and if you place them in a small room; guests will experience difficulties in moving around. So, it is better to buy armless chairs, if you have a small dining room.
Choose Chairs that are Aesthetically Appealing
Finally, go for chairs that are stylish and make your home look beautiful. At the same time, ensure that they complement other furniture pieces. For example, if you have a wooden table, it is better to buy wooden chairs, rather than chairs made from leathers.
Implement these easy strategies for buying chairs that are suitable for your home.
Microfiber Upholstered Seat, Leather Seat or Wood Seat for Chairs
Microfiber Upholstered Seat chairs is nice looking feel, but does not last as long as Faux leather upholstered Chairs. They are both have same comfortable feeling, however, leather seat Dining chair is a little colder in winter when first touch it. Even though, Wood seat is not as comfortable as Fauxl leather & Microfiber upholsterred seat chairs, but they are the best in long lasting, durability.