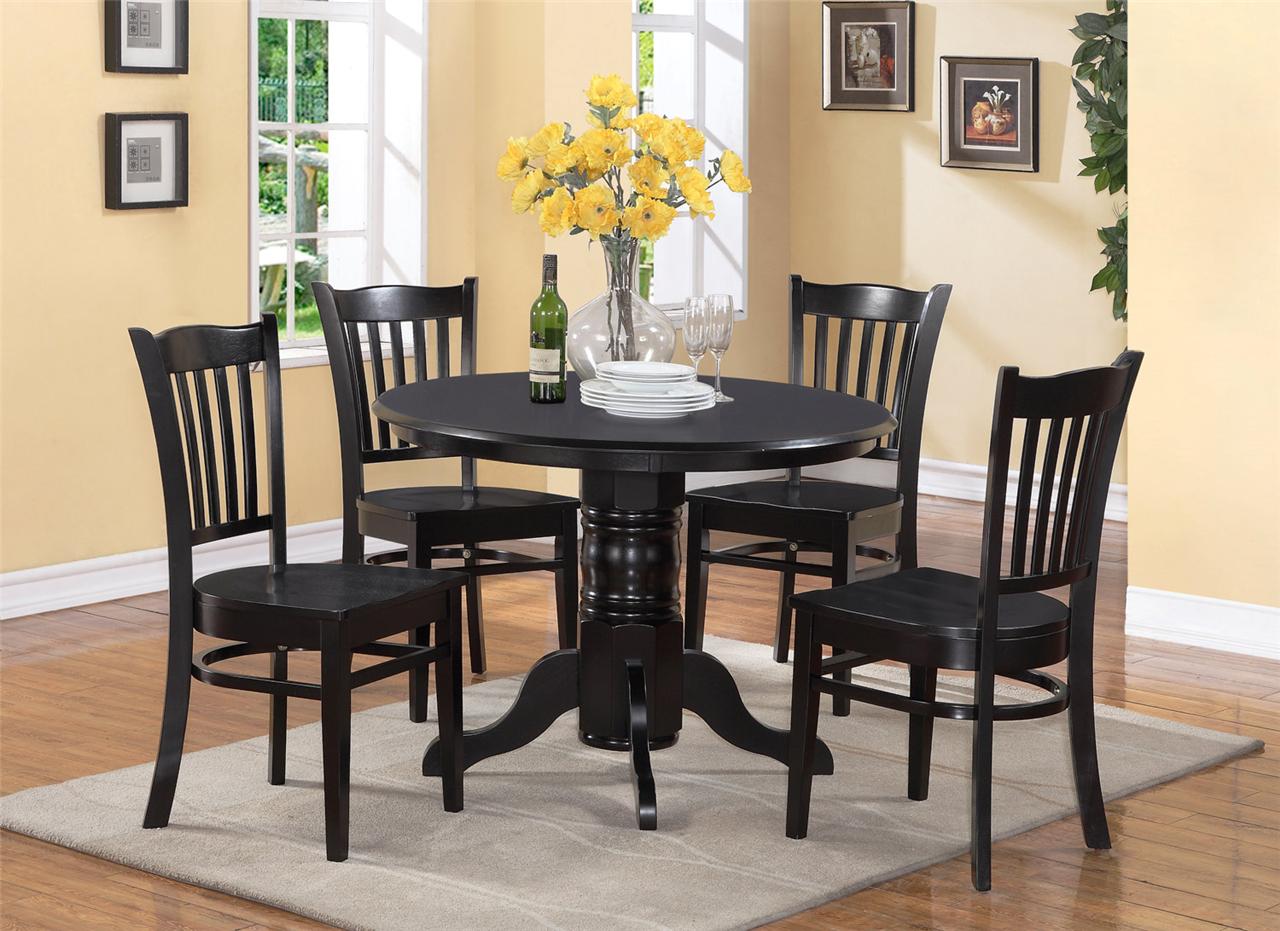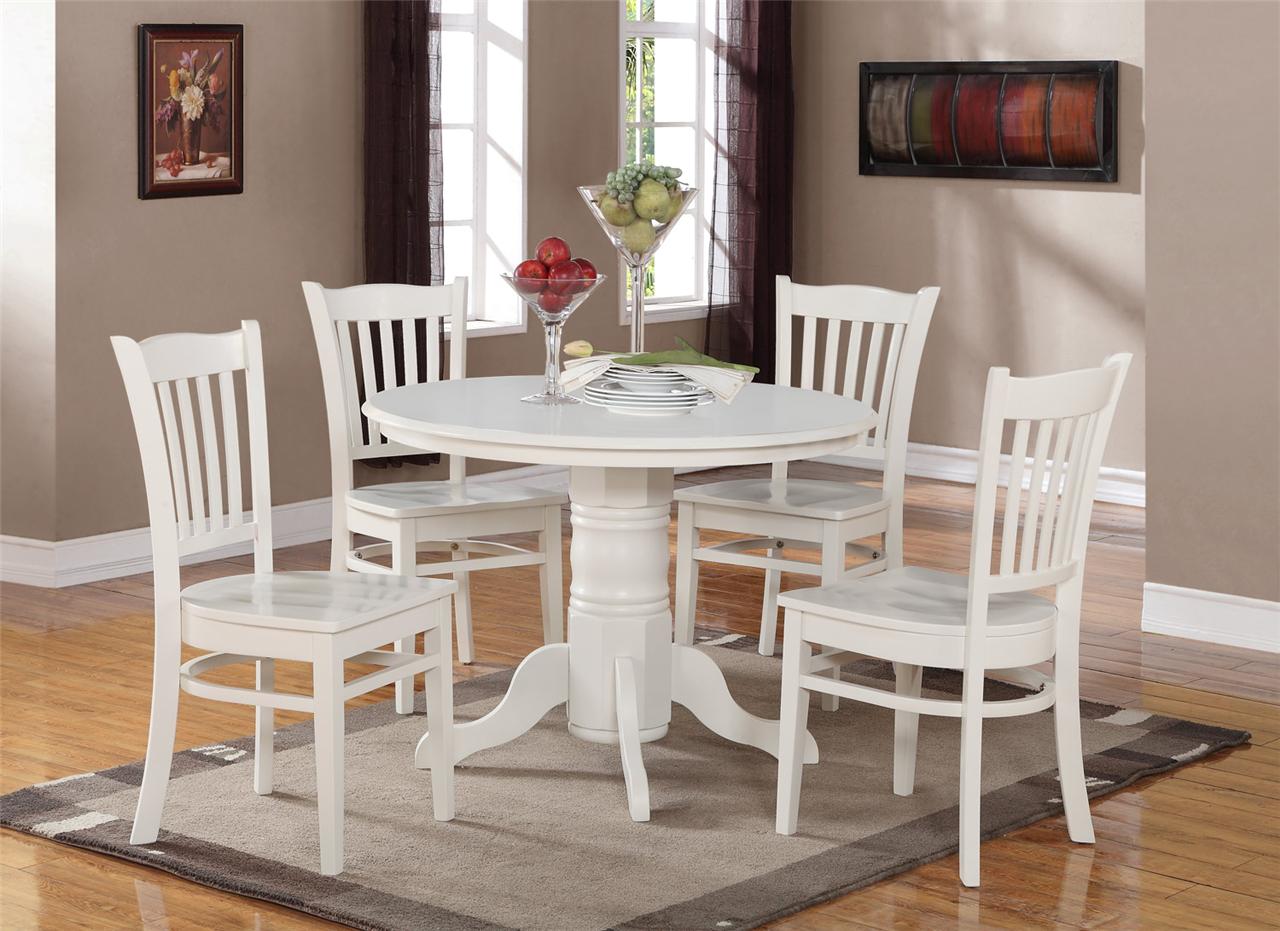 Most people would agree with the fact that buying kitchen table and chairs is a challenging task, irrespective of whether one is buying kitchen furniture for the first time or trying to enhance look of the kitchen with a fresh set of kitchen furniture. Kitchen chairs need to be functional, stylish, cost effective and so, it's important that you pay attention to several factors, before picking out the furniture that you like the most.
Here are some factors you should pay attention to, for choosing kitchen table set that suits your requirement the best.
Look
In current times, kitchen chairs and tables are available in a wide variety of styles. For best results, go for a Dinette set that complements other elements of your house. If your house is full of antique furniture and décor items, a sleek kitchen table or chair won't look good.
In the same way, if your house contains sleek glass paintings, wrought iron furniture and décor items made of glass, antique kitchen furniture will look out of place. If your kitchen already contains several shapes or wall hangings, it's better to choose a simple chair or table. However, if look of the kitchen is simple, going for a chair in a bold color or unconventional shape would be a good idea.
Comfort
Apart from considering style of the kitchen furniture, paying attention to the comfort factor is equally important. For staying on the safe side, choose a chair that is wide enough for sitting comfortably. Even if you have family members who are petite, buying wide chairs is crucial because you can have guests who have a huge body frame.
Material
The most common and preferred material for Dinette table set is wood. In case you don't like wooden furniture, you can consider other alternatives such as metal or plastic. However, irrespective of the material you buy, you should ensure that it is same for the kitchen chair and table. Remember that a plastic chair looks tacky if combined with a wooden table and a sleek table appears odd, if it is surrounded by antique chairs. So, pay attention to this factor.
Durability
Furniture plays a crucial role in conveying our aesthetics; they fulfill practical functions also. Therefore, it is important that you buy kitchen or dining room chairs that would last long. You can judge durability of a furniture by checking it carefully. For best results, sit on the chair for few seconds and if you find that it's wobbling, avoid buying it.
Practical Aspects
While buying kitchen table and chairs, paying attention to the practical aspects is important. If you have kids, for example, buying chairs with white upholstery doesn't make sense. In the same way, if you have elderly parents, buying chairs with attached rollers at the bottom can be dangerous.
Paying attention to these factors while buying kitchen or dining room chairs and tables can help you to buy items that are aesthetically appealing and practical.